MARCH FAVORITES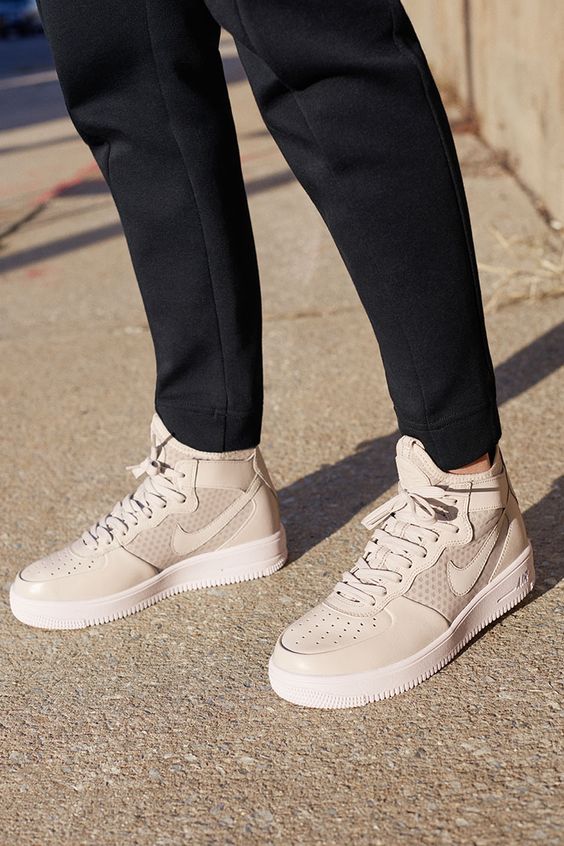 Nike Air Force 1
I don't own these babies but they are definitely on my wish list! Nike Air Force 1's are a modern classic. I love pairing high top sneakers with skirts & shorts.
7 For All Mankind Edie Jeans
These jeans have been in a constant rotation this past month! The vintage wash is classic and pairs well with practically everything. The multi fray cuff makes these crop straight leg jeans unforgettable.
Strappy Red Swim Suit
I love everything about this swimsuit from the color, to the cut, to the straps... I even bought it in the white as well! Aside from obviously wearing it as a swim suit, I like to wear the bandeau top with high waisted shorts.
Red Tassel Earrings
I'm a little late to the game with this trend but I have been having so much fun with bold, statement earrings like these!
White Booties
I picked up a pair from Urban Outfitters and have already worn them to death! They have a 70's go-go dancer vibe to them but I think they are so chic! Being that they're white, they pair well with several things and elevate your outfit.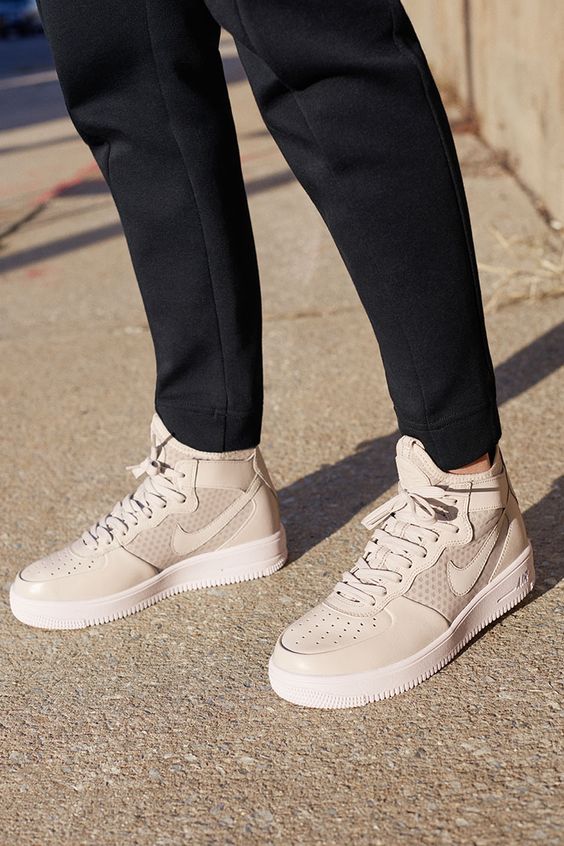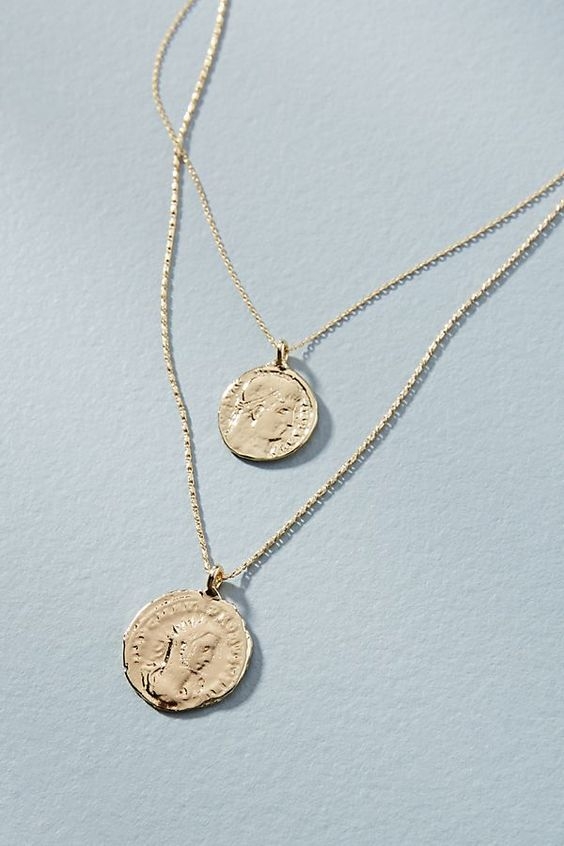 Peter Thomas Roth Serum
This Potent-C Power Serum is an anti-aging and brightening treatment. This rich moisturizing serum is a must to help improve the look of fine lines, wrinkles, firmness, uneven skin tone, texture, and brightness! I've only been using this for a few weeks and have already seen a difference in my skin!
Josie Maran Argan Moonstone Drops
A makeup priming, holographic highlighting treatment oil that is light and pore-smoothing for boosted elasticity, glowy radiance, and makeup-ready skin. I love adding a few drops to my moisturizer in the morning before applying my makeup.
Too Faced Hangover Primer & Setting Spray
This coconut water-infused mist does wonders!! It primes, sets, and refreshes makeup while it helps keep skin hydrated. I use it to set my makeup & refresh it throughout the day.
HUJI App
HUJI Cam is a free picture taking app that is like a disposable camera. Each picture gets random light leaks, and you can also add a timestamp on your photo. For just $0.99 you can import photos to add the cool effects to. I've had way too much fun taking photos with this app!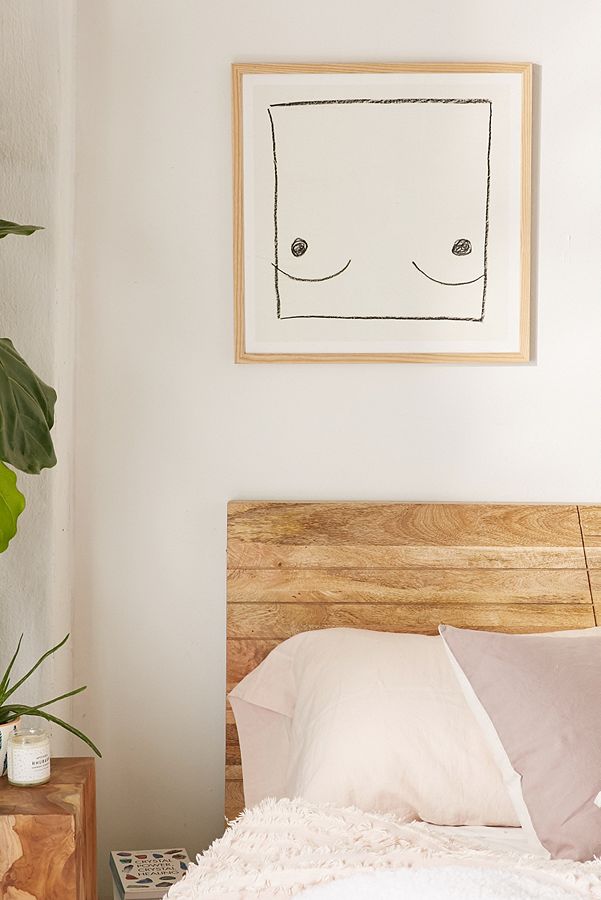 Boob Print
The newest additional to my room is this minimalistic boob print by Anna Gleeson. It's simple and a little scandy.