APRIL FAVORITES
Boy, did this month fly by! So much has happened during the month of April! Easter, days trips to Tampa & Savannah, and the most exciting part is that my best friend of 15 years got married!!
I enjoyed sharing my favorites for the month of March so I definitely want to make this a monthly post! What have you been loving for the month of April?!
FASHION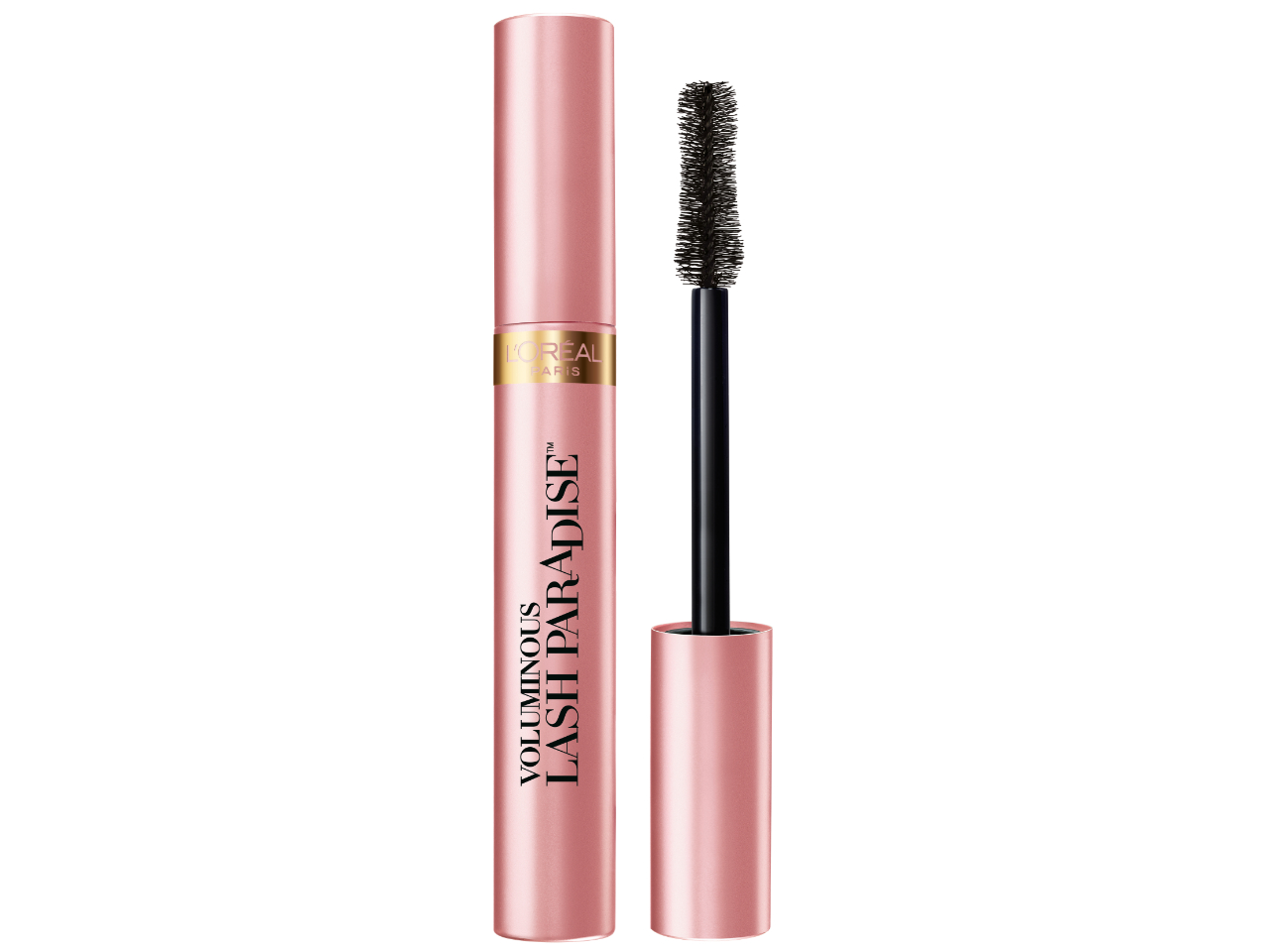 L'Oreal Voluminous Lash Paradise Mascara
Mascara is hands down my favorite makeup so I love trying out new ones to find the best ones! I knew this one would be a solid choice when I saw the brush! This mascara provides so much volume and length, it's incredible!! I would compare it to the Too Faced "Better Than Sex" mascara but this one is half the price! Definitely give this a go!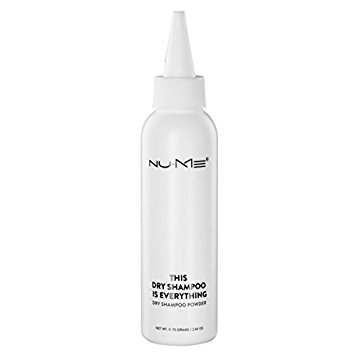 NuMe Dry Shampoo Powder
"This Dry Shampoo Is Everything" Dry Shampoo Powder literally is EVERYTHING! I've tried several aerosol dry shampoos and nothing has absorbed the oil and enhanced my hair with volume like this product does! I've had this product for months and nearly knocked a dent in it.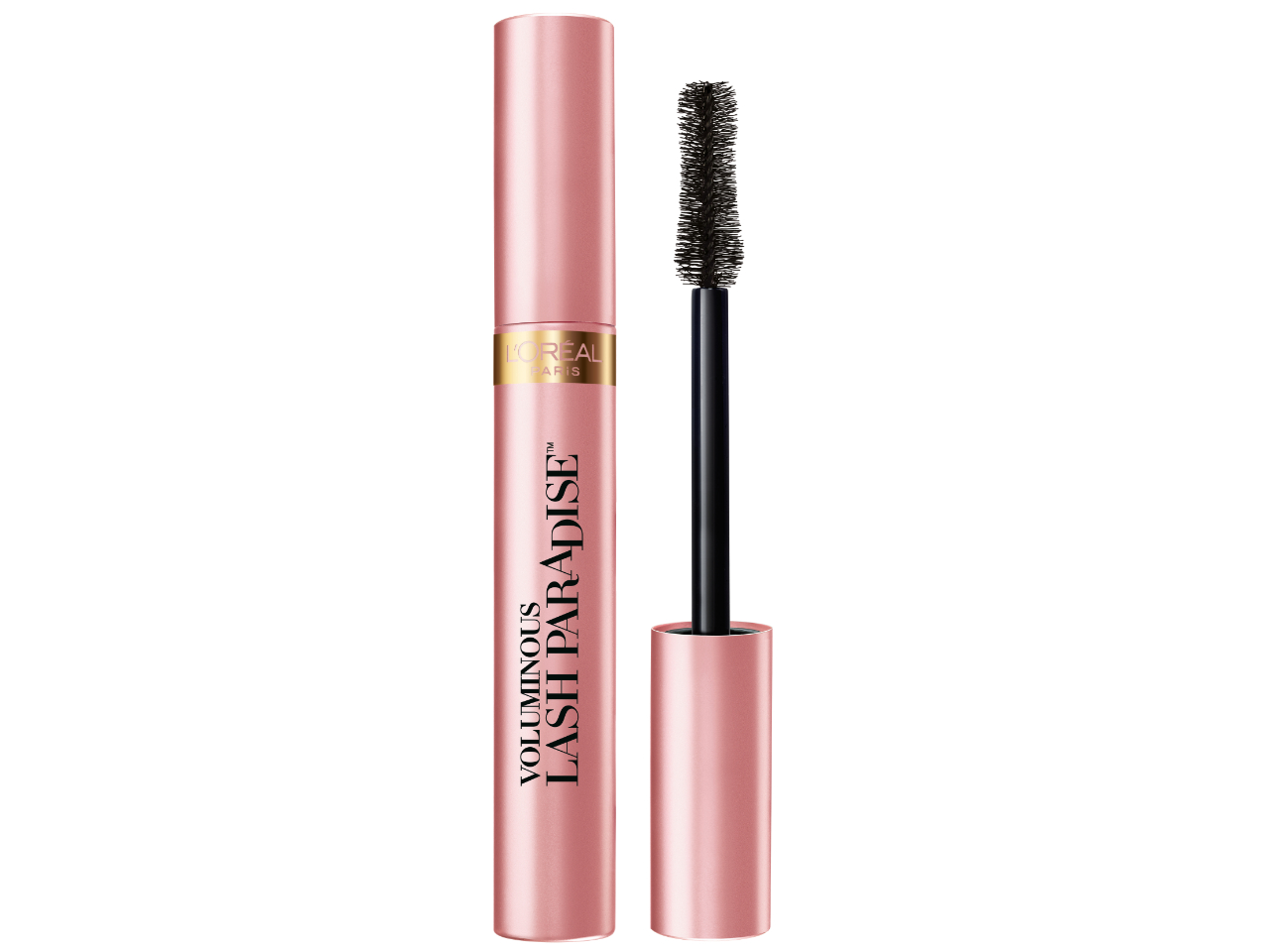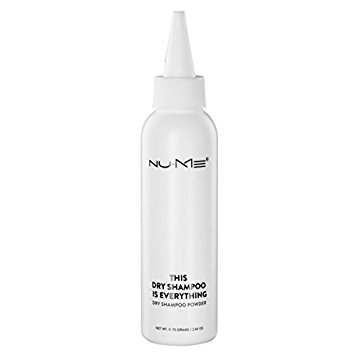 Scentportable Car Fragrance
For years I've bought these car fragrances from Bath & Body Works. I discovered a new scent called, Cactus Blossom. It's nice & fresh with hints of coconut, vanilla, & cactus flower.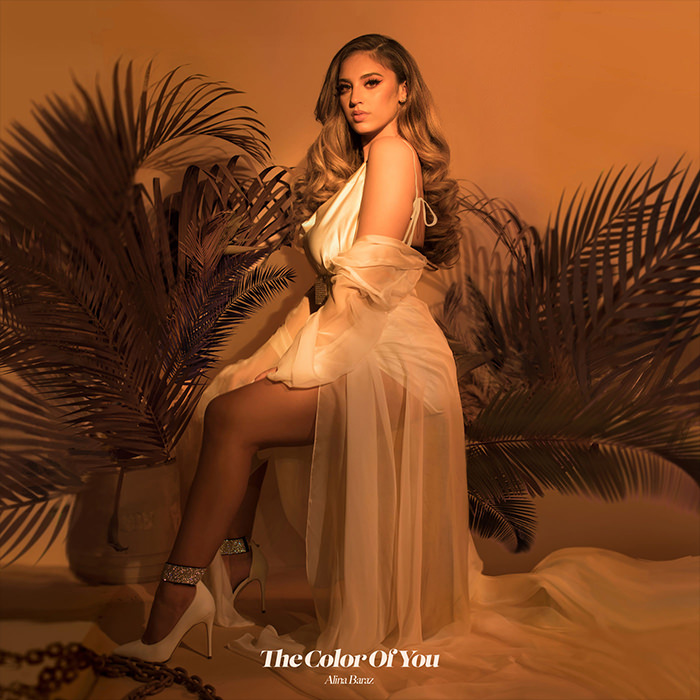 Alina Baraz "The Color of You"
I was pleasantly surpried when I saw Alina released a new album because it's been a few years since the last one. Her electronic slow-jam sound is very vibey & mellow. A few faves on the album is Fallen, Electric, & Yours.
InShot App
InShot is a video & photo editor that has fun filters & effects I like to play around with. It's been great for spicing up my Instagram stories.